The University Of Warwick, UK offers an annual International scholarship known as the Warwick Chancellor's International Scholarship to EU and international students that wish to study any of the PhD courses offered at the university.
Keep Reading this article to find out more about this scholarship
READ: USA Scholarships With Hubert Humphrey Fellowship
Benefits
Tuition: The scholarship covers full tuition fee for the selected course, so you don't have to worry about tuition.
Accommodation grants: The scholarship provides funds for living during the course of your study.
Research Training
Eligibility Requirements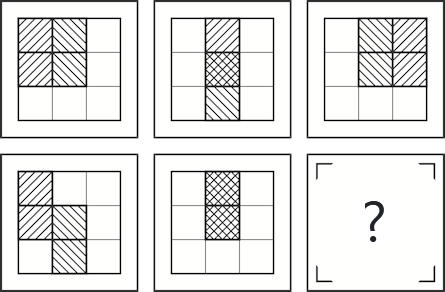 IQ test: what is your IQ score?
How smart are you? →
All applicants must meet the following requirements
You must be applying for a PhD degree at the university.
You must be from an department in the University.
You must be international students.
You must hold prior educational experience, at both Bachelor's and Master's levels.
READ: PLAB 1 vs PLAB 2: Know the Difference
How to Apply for Warwick Chancellor's International Scholarships
Visit the official scholarship website
Fill out the scholarship application form.
Read through the instructions to ensure that you are on the right track.
Submit the application form.
Make sure to check your email as often as possible, to avoid missing out on important information.
Note:
This scholarship cannot be deferred.
This is an annual scholarship
This scholarship only applies to PhD courses offered at the university.