Online learning is one of the easiest ways to earn a degree, why? Because you get to go to school from the comfort of your home, office or wherever else you may be. The University of Edinburgh has made school one step easier by offering a distance learning scholarship scheme for Master's program.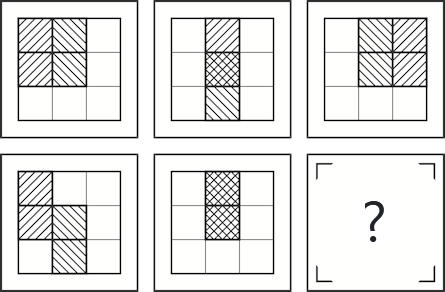 IQ test: what is your IQ score?
How smart are you? →
To find out details on how to take part in this scholarship, keep reading.
Eligibility Requirements for the Edinburgh Online Learning Scholarship
READ: DAAD German Postgraduate Scholarships for Development-Related Courses
Applicants must have been offered and must have accepted the offer of a place at the university.
Applicants must be nationals of the eligible countries listed on the website.
All applicants must have access to a working computer and internet connection.
How to Apply for the Edinburgh Online Learning Scholarship
Apply to the University of Edinburgh.
 Visit the official scholarship website
Fill out the application form.
READ: List of Schools with Fully Funded Scholarships in Canada
Note:
This is an annual scholarship
The scholarship applies all Online learning Master's programs offered by the university.
Visit the official website to confirm that your country is part of the eligible countries.
Remember everything from the comfort of your home! What are you waiting for?