track your academic performance
GPA management. Career advisory. Access all the tools and knowledge you need to excel in your academics. Download the Effiko GPA Calculator.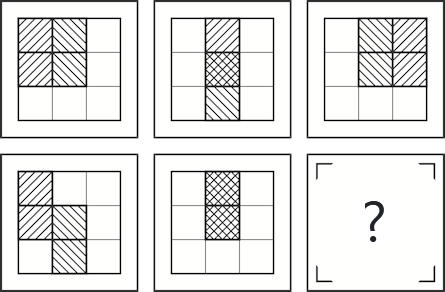 IQ test: what is your IQ score?
How smart are you? →
Gpa Calculator
Gpa Predictor
Gpa Calculator
Track Your Academic Performance
Use our GPA calculator and manager to track your academic performance. Our GPA predictor tells you the amount of work you need to do to achieve a target GPA.
Unleash the full power of the Effiko GPA Manager.
Gpa Predictor
Looking to Migrate to the UK?
Find out how we can work with you to achieve permanent residency in the UK. We have consistently achieved a 100% success rate with the UK permanent residency programme.
If you are looking to invest your money in the UK with returns of at least 15% per annum, then you must be in this webinar.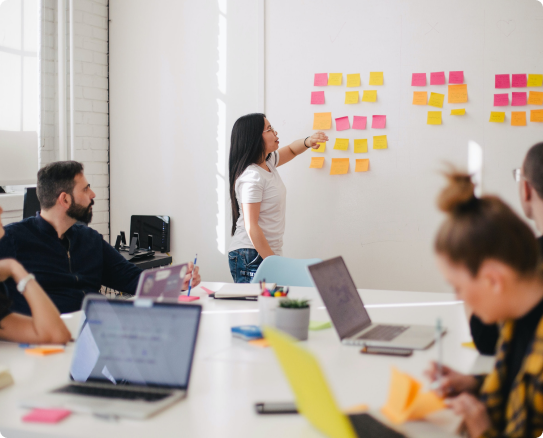 Schedule a call with people doing what you aspire to do. Pick their brains on the right steps to take to get hired by top companies overseas. Choose from Nigerian doctors, nurses, accountants, auditors, lawyers, engineers, teachers; all excelling in their professions. 
Canada – Architect – IP Network Platforms at Xplornet Communications. A Senior Network Architect and Engineer in Cloud, Data Center, Routing, Switching, Service Provider, and Cyber Security with in-depth experience in Cloud(Public and Private).
Nigeria – Compensation & Benefits Manager at Seplat Petroleum, Nigeria & UK. Expert in Pay structure review and design; Payroll Implementation & Management, Remuneration strategy review and advice, so much more.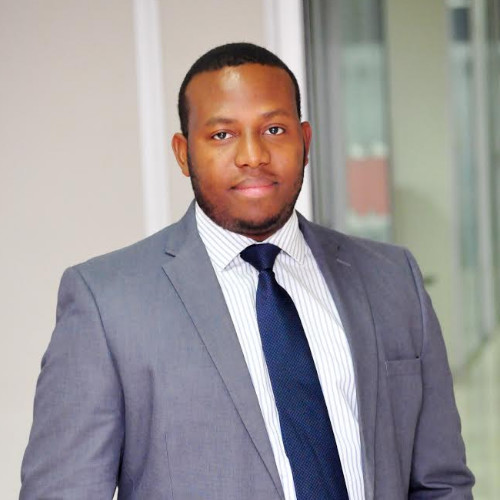 Canada – Senior manager, KPMG. Expert in oil & gas audit covering complex areas such as Asset Retirement Obligations, Impairment of Oil & Gas Assets, Oil & Gas Reserves, Concession licenses, Depletion, Underlifts, Overlifts, etc.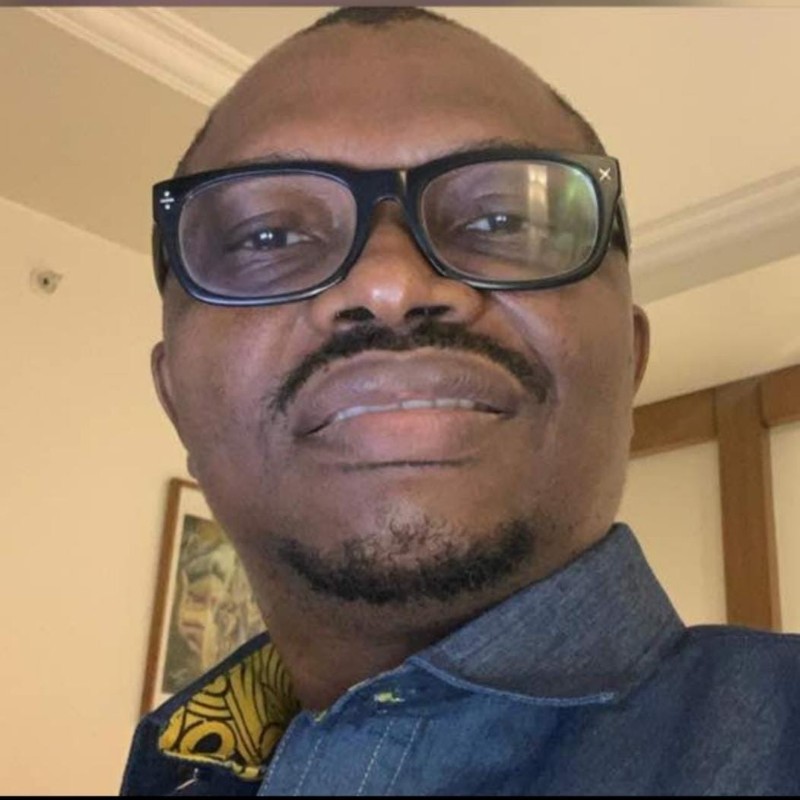 Nigeria – Head of commercial planning and pricing, MTN. Expert in Strategy, Planning, Pricing, Tariff Administration, Analysis,Banking Operations,Budgets and Budgetary Control, Process Improvement, Systems Implementation, etc.
We have curated courses taught by the best prep companies for international exams – GRE, GMAT, SAT, ACT, etc. Also gain digital skills like Blogging, Data Entry, and much more.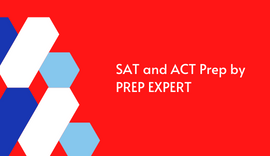 Ace the SAT & ACT exams with ease by enrolling for this course.
Downloadable ebook that sets you on the right path to acing IELTS.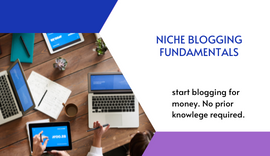 This beginner blogging course shows you how to start blogging for money.
Prepare for and ace any English Language test or exam.
Interview with career advisors
Watch our interviews with Nigerian professionals practicing their craft across the world. Learn how you can land top jobs in the best companies overseas and in Nigeria.
Read our well researched articles on foreign admissions, international scholarships, foreign jobs, and migration