If you are interested in sharpening your leadership skills and gaining knowledge about the US, then keep reading this article. The Herbert Humphrey fellowship program hosts an annual scholarship for professionals, through USA scholarships.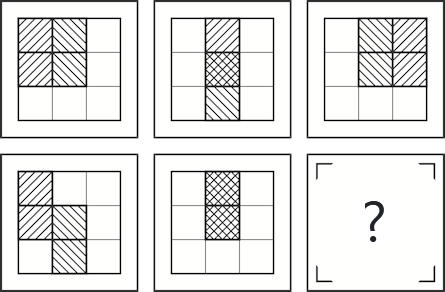 IQ test: what is your IQ score?
How smart are you? →
READ: What You Should Know Before Studying Abroad
Benefits of the USA Scholarships with Hubert Humphrey Fellowship
A few benefits of this scholarship include:
Tuition: The scholarship covers the payment of tuition fees at the selected [participating university, so you do not bother about tuition fees, and you are free to save up some extra cash.
Accommodation: Upon arrival at the university, you will be given a one-time living allowance that allows you to properly settle down into your accommodation.
Health insurance: The scholarship covers health emergencies.
Language training: If necessary, you will be sponsored through an English Language training, to help with better communication especially for applicants from non-English speaking countries.
Travel Insurance: Travel fare to events during the course of the program will be covered by the scholarship.
READ: Reach Oxford Scholarships for Undergraduates from Developing Countries
Eligibility Requirements for the USA Scholarships with Hubert Humphrey Fellowship
Applicants must be able to speak the English Language
Applicants must have a first degree
They must exhibit leadership abilities and must have a record of service to their community
Must have had little to no experience in the US prior to the scholarship
Must have a record of more than four years of professional experience.
How to Apply for the USA Scholarships with Hubert Humphrey Fellowship
Visit the official website
Follow the instructions on the website.
Note:
This is a non- degree program
Applicants will not be allowed to pick which participating university they wish to go to, but rather will be placed in small groups, depending on area of interest and professional specialization.
Knowledge will be gained through selected courses at the university, work experience, attending of conferences, etc.
Nominations will be made by US Embassies and Commissions to the Education office in Washington, the Institute of International DC.