Meet our growing list of career advisors. Each of them has been carefully selected to guide you in the advancement of your career. Feel free to check out their full profile on LinkedIn and/or schedule a call. Simply click either of these buttons under their bio.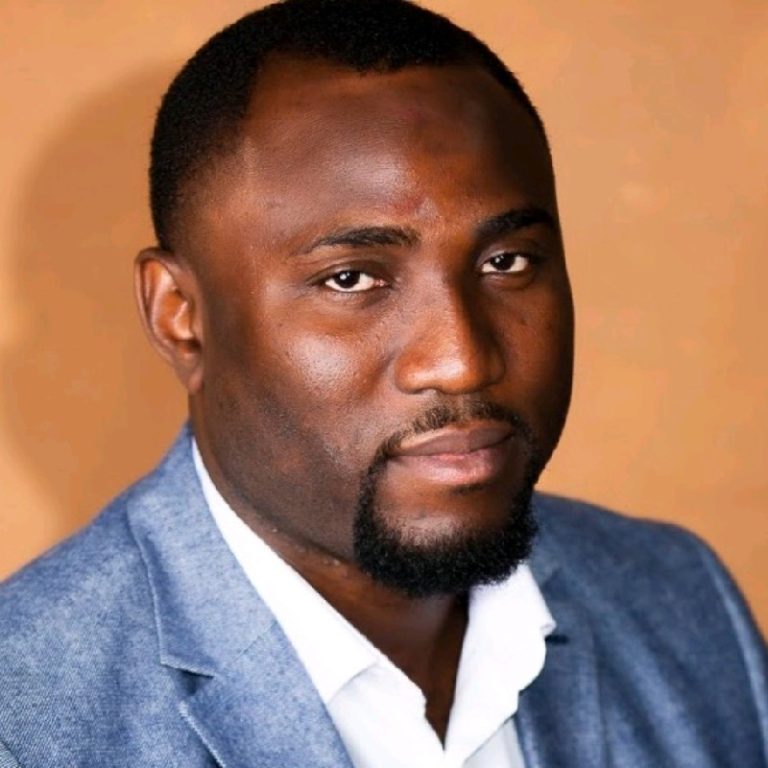 Canada – Architect – IP Network Platforms at Xplornet Communications. A Senior Network Architect and Engineer in Cloud, Data Center, Routing, Switching, Service Provider, and Cyber Security with vast cloud experience. 
Nigeria – Compensation & Benefits Manager at Seplat Petroleum, Nigeria & UK. Expert in Pay structure review and design; Payroll Implementation & Management, Remuneration strategy review and advice; Compensation, etc.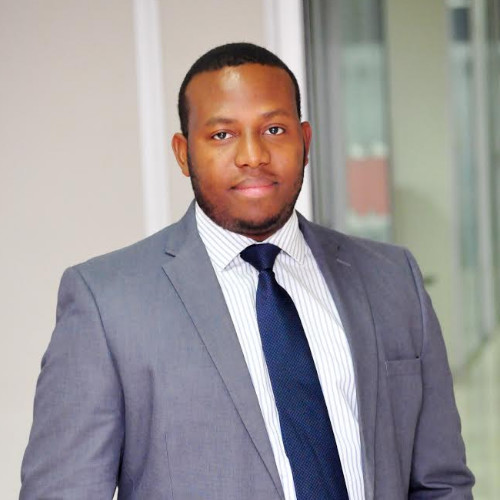 Canada – Senior manager, KPMG. Expert in oil & gas audit covering complex areas such as Asset Retirement Obligations, Impairment of Oil & Gas Assets, Oil & Gas Reserves, Concession licenses, Depletion, Underlifts, Overlifts, etc.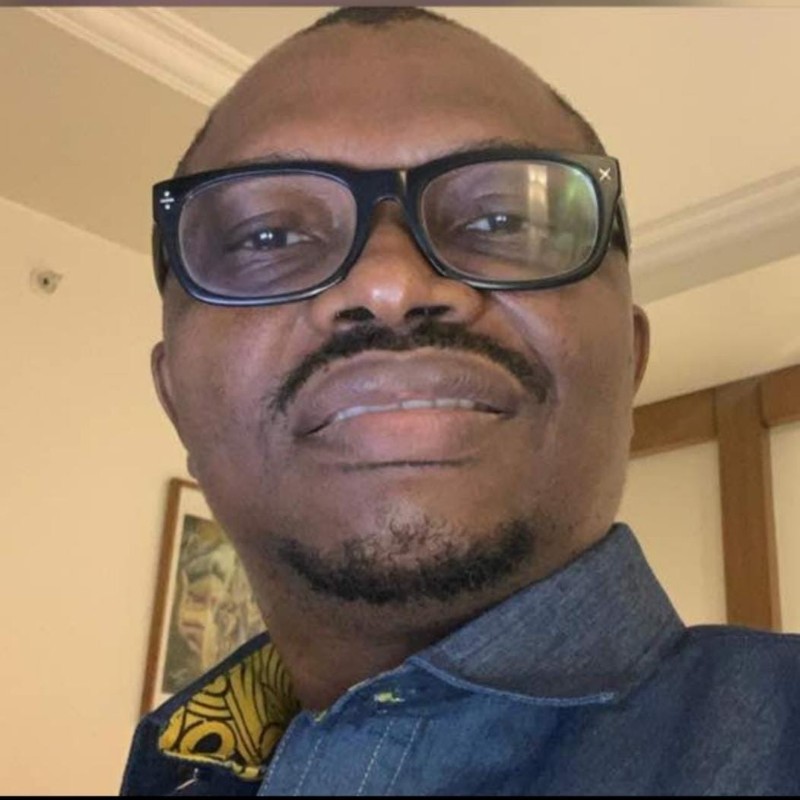 Nigeria – Head of commercial planning and pricing, MTN. Expert in Strategy, Planning, Pricing, Tariff Administration, Analysis,Banking Operations,Budgets and Budgetary Control, Process Improvement, Systems Implementation, etc.
Australia – Senior manager, risk and control enablement, Chief Controls Office, Chief Operations Office – Commonwealth Bank. Experienced Systems and Process Risk Assurance specialist.
Nigeria – General Manager at Philip Morris International. Highly experienced in sales, brand marketing and general management in multiple locations across West Africa.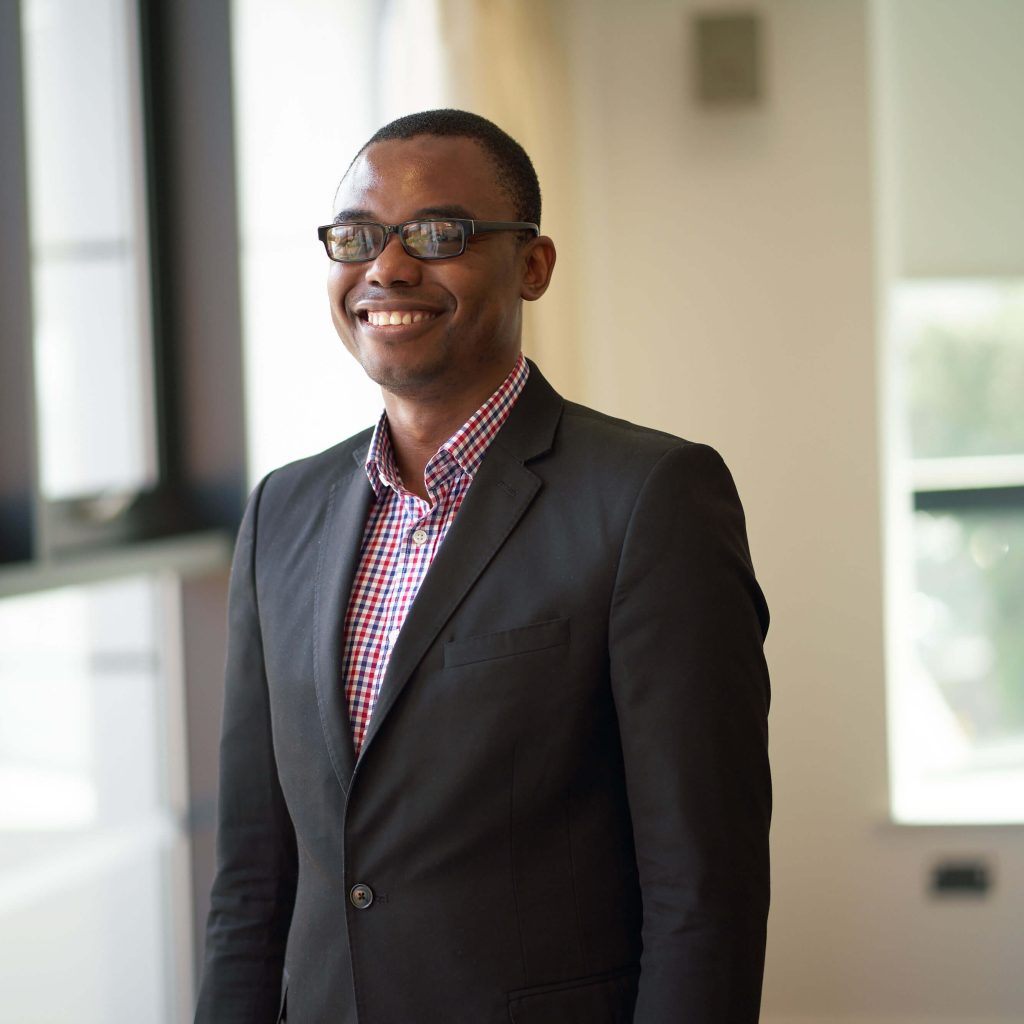 UK – Academic Lead for Environmental Management, University of Derby Online Learning. Experience in environmental management within organisations, sustainable development approaches and developing international education partnerships.