The Turkish Scholarships are for students who wish to pursue their Bachelors, Master's or even PhD degree in any participating Turkish University. The Government of Turkey is the sponsor of this scholarships.
Keep reading to find out more about this scholarship.
READ: University of Birmingham Global Masters Scholarships
Benefits of the Turkish Scholarships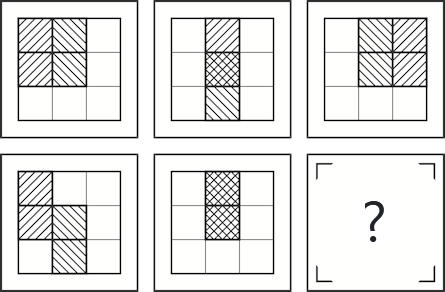 IQ test: what is your IQ score?
How smart are you? →
Some benefits of this scholarship include:
Accommodation allowance, health allowance, a one-time air return ticket, payment of tuition fees, language course.
Eligibility Requirement of the Turkish Scholarships
Applicants for this scholarship must meet the following criteria in order to be considered eligible for this scholarship:
Applicants for Undergraduate must be below 21 years of age, for Master's must be below
READ: How to Apply to Work as a Doctor in the UK from Nigeria
How to Apply for the Turkish Scholarships
Visit the official scholarship website
Note:
This is an annual scholarship
This scholarship is open to students from all countries
Application for this scholarship is currently closed.