Not everyone wants to pursue a master's degree, especially due to financial incapability, but the University of Birmingham has got you covered. The University of Birmingham is therefore offering a global scholarship for a one year Master's program to 40 students from the countries that are part of the eligible countries.
To find out more about this scholarship, keep reading this article!
READ: University of the People Online Tuition Free Scholarship
Eligibility Requirement of the Global Masters Scholarship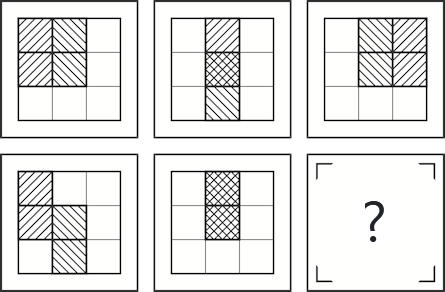 IQ test: what is your IQ score?
How smart are you? →
Applicants must meet the following criteria in order to be considered eligible for this scholarship:
All applicants must have accepted an offer to pursue their Master's degree for a course offered at the university.
Must have paid an Admission fee of 2000 pounds
Must possess outstanding academic results that should be uploaded during scholarship application process.
Must have records of fees paid in past academic institutions and must therefore present proof during application.
How to Apply for the Global Master's Scholarship
Visit the official scholarship website
Check your email as often as possible to ensure you do not miss out any important information.
READ: How to Get a Nursing Job in the UAE
Note:
This is an annual scholarship
This scholarship applies to those who wish to pursue a Master's degree in the UK, hence the name Global Masters Scholarship.
Eligible countries include: Algeria, Canada, China (PRC), Egypt, Ghana, Hong Kong (SAR of PRC), India, Indonesia, Kenya, Malawi, Mauritius, Morocco, Nigeria, Pakistan, Seychelles, Taiwan, Tanzania, Thailand, Tunisia, Uganda, Zambia, and Zimbabwe.