This article is for you, if you are interested in becoming a University ambassador during your course of study. The University of the West of England awards a UWE Millennium scholarship to students from other countries who wish to pursue a Master's Degree in the university. You will take up the responsibilities of becoming the school's ambassador alongside other internship opportunities.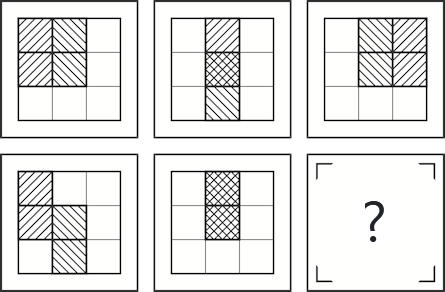 IQ test: what is your IQ score?
How smart are you? →
READ: Joint Japan World Bank Graduate Scholarship Program
Benefit of the UWE Millennium Scholarship
Tuition: The scholarship covers 50% of your tuition fees during the time of study.
Eligibility Requirements for the UWE Millennium Scholarship
You must meet the following in order to be considered eligible for this scholarship:
Must present evidence of having taken an English based exam e.g. IELTS
Must have no prior study in the UK but must possess a Bachelor's Degree.
Must not be under any other form of scholarship or sponsorship.
Must submit previous transcripts with the application form.
READ: What You Should Know About Work-Study Life
How to Apply
In accordance to the eligibility criteria listed above, If you are found eligible you will be allowed to apply for application.
Finally, you will get a link giving you access to the application form which you will complete and submit.
Note:
This is an annual scholarship but it is currently closed.
The scholarship applies to Master's Degree.
Make sure to visit the official scholarship website to find out more details about the scholarship.