The World Bank and the government of Japan is awarding scholarship to people with professional experience that come from developing member countries of the World Bank and wish to pursue a Master's degree and thereafter contribute to the development of their home countries.
To find out how to apply for this scholarship, keep reading.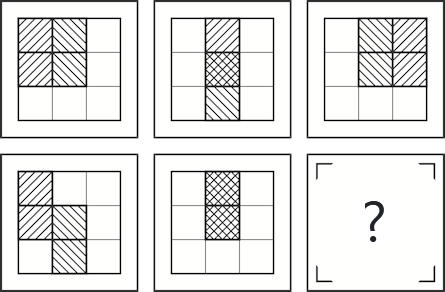 IQ test: what is your IQ score?
How smart are you? →
READ: Swedish Scholarships for Global Professionals
Benefits
Tuition fees: This award covers a large percentage of the tuition fees to be paid by students.
Accommodation allowance
Flight fare
Health Insurance
Eligibility Requirement for the Joint Japan World Bank Graduate Scholarship
All applicants are to meet the following criteria in order to be considered eligible for this award.
1. Must possess a Bachelor's degree earned at least three years before date of application.
2. Must be a citizen of one of the listed World Bank countries on the official website to be eligible for this scholarship.
3. Must present developmental work experience of a minimum of three years.
4. Must not hold dual citizenship with any developed country.

READ: Foreign Scholarships for Third-Class Graduates
How to Apply for the Joint Japan World Bank Graduate Scholarship
Visit the official website to search out more.
Make sure to have all required documents prepared and upload them according the the specifications on the scholarship website.
Make sure that the email address you indicate on the application form is one that is functional.
Ensure that you check your email regularly, to ensure that you do not miss out on any updates released by the institution.
Notes:
1. This is an annual award.
2. Applications are currently closed
3. Visit the scholarship website above for more information.