Oxford University, UK through the Reach Oxford Scholarships, awards annual fully funded scholarship opportunities to students from Developing countries who wish to pursue their Bachelor's degree in the courses offered by the university.
Read this article to find out the details on how to considered eligible for this scholarship.
READ: DAAD German Postgraduate Scholarships for Development-Related Courses
Benefits of the Reach Oxford Scholarships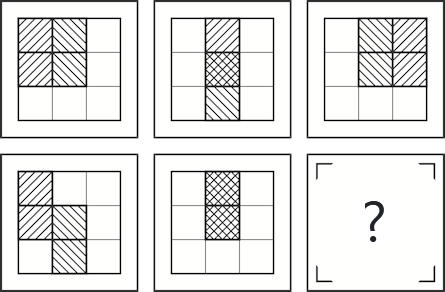 IQ test: what is your IQ score?
How smart are you? →
Some benefits of the Oxford scholarship includes:
Tuition: The Oxford scholarship covers full tuition fee for the selected course, so you don't have to worry about tuition.
Study Grants: According to the university policy, you will be entitled to a regular allowance if required.
Transportation: Everyone gets homesick once in a while, deny it or not, and the institution acknowledges that, so during the span of the scholarship, there will be an annual provision of a return air ticket.
READ: USA Scholarships With Hubert Humphrey Fellowship
Eligibility Requirements for The Reach Oxford Scholarships
Applicants must meet the following, in order to be considered eligible:
Applicants must be financially incapable of studying without this scholarship
Applicants must be willing to return home after studies
Applicants must come from a low income country
READ: How to Apply and Get Nursing Jobs in the USA from Nigeria
How to Apply For the Reach Oxford Scholarships
Apply to the university via UCAS prior to the scholarship and be offered a place to study at the university.
Fill the scholarship form.
Submit a reference.
Make sure to check your email as often as possible to keep up with updates.
Note:
This is an annual scholarship
The scholarship apply to all courses offered at the University except Medicine, and this is as a result of the length of the course and the funds required to complete the course.
One of the major needs for this scholarship is outstanding academic performance.
With all of this information you can begin your application for a place at the University so you have a shot at getting that scholarship.