The Mastercard Foundation Scholarships seek to make the learning experience available for everyone regardless of class and status. The foundation owns a program that is currently operating in about 30 countries across Africa, with partners around the world. One of these partners is the University of Cape Town(UCT). UCT announced its global fully funded scholarship program aimed at people from developing countries in Africa.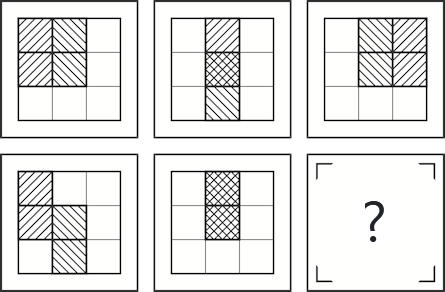 IQ test: what is your IQ score?
How smart are you? →
Keep reading this article to find out more about how to apply for this scholarship.
Benefits of the Mastercard Foundation Scholarships
General Financial Aid: This scholarship is the full package. It comes along with financial assistance for visa applications, covers travel expenses, and tuition fees, and offers assistance with accommodation as well as health aid.
Mentor Support: Settling down into a new environment and a new school, in general, can be very frustrating. The school provides a Mentor that offers guidance in these areas, so you can relax a bit.
Job Opportunities/Counseling: The scholarship offers career guidance that helps you make the right career choices, and ease into the workforce after studies.
The scholarship also offers leadership training.
Alumni Support: You will have access to previous graduates from the university who can offer help and guidance in areas where you encounter difficulties.
READ: International Ambassador Scholarships at University of West London
Eligibility Requirements for Mastercard Foundation Scholarships
The following requirements must be met by scholarship applicants:
Applicants must be talented Africans with a zeal to complete their study program.
Applicants must be financially shaky.
Use the skills gained to further develop your home country.
How to Apply For the Mastercard Foundation Scholarships
Visit the official scholarship website
Fill the application form.
Check your email often to ensure you do not miss out on important updates.
READ: Graduate School: Do Rankings Really Matter?
Note:
Undergraduate and postgraduate courses are eligible.
Africans are eligible for the scholarship.
The scholarship can be renewed yearly if educational performance and contribution in