Looking to pursue a Master's Degree? Then this article is for you. The Common Wealth Distance Learning Scholarships are awarded to students who come from developing countries that are part of the commonwealth. This Commonwealth scholarship makes learning easier as courses are offered online based on the courses offered by Universities in the UK. Hence the name "Distance Learning."
To find out details about the scholarship, keep reading!
READ: University of Capetown Mastercard Foundation Scholarships 2022
Benefits of the Commonwealth Scholarship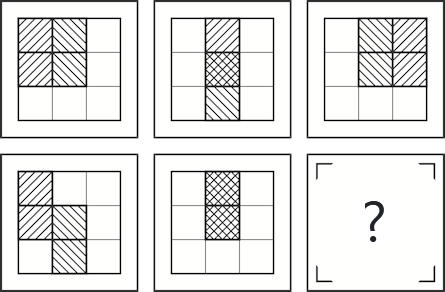 IQ test: what is your IQ score?
How smart are you? →
The following are benefits of the Commonwealth Distance Learning Scholarships:
Tuition: The scholarship covers the full tuition fee for each course you pick, so you don't have to worry about tuition.
Study Grants: The school will give you a regular allowance, according to their policy.
Eligibility Requirements of the Commonwealth Scholarship
Applicants must meet the following requirements:
Only citizens of developing commonwealth countries can apply.
Applicants must be financially unable to study the selected course without the aid of the scholarship.
Applicants must be living permanently in a developing country under the commonwealth
Applicants must have access to a working computer and Wi-Fi connection.
READ: What Graduate Schools Look For in Personal Statements
How to Apply for the Commonwealth Scholarship
Follow the steps below to apply for this scholarship:
The course selected, must be an eligible Master's course offered in a UK university involved in the Distance Learning Scheme.
Apply using CSC'S Electronic Application System
Secure admission to your selected course.
Check with your selected University for application details.
Visit the official scholarship website
Note:
Countries that qualify include Gambia, Bangladesh, Belize, Tanzania, The Gambia, Cameroon, Sierra Leone, India, Kenya, Uganda, Kiribati, Lesotho, Malawi, Ghana Mozambique, Nigeria, Samoa, Pakistan, Papua, Rwanda, New Guinea, etc.
This is an annual scholarship.
The Deadline for this scholarship is March 15, 2022
Applicants must hold a second-class upper degree at least, but exceptions can be made in rare cases.