Looking for a University with class and results, then the University of West London, England is the place for you. The university offers an annual International Ambassador Scholarship for students interested in standing as ambassadors for the University.
To find out more information on this scholarship and how to take part in it, keep reading!
READ: How to Apply for UEA International Development Scholarship
Benefits of the International Ambassador Scholarship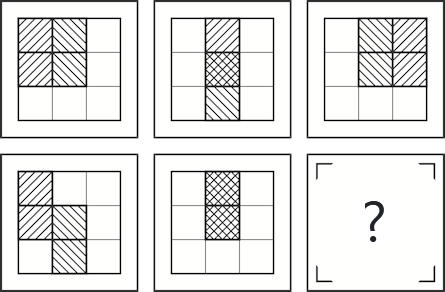 IQ test: what is your IQ score?
How smart are you? →
One of the major issues that students face is the payment of tuition fees. However, this scholarship is here to relieve that financial burden. The International Ambassadors scholarship offers about 5,000 pounds coverage of tuition fees for the first year of study. This reduces a lot of the financial stress and gives you the opportunity of working and saving up for the years of study ahead.
Eligibility Requirements for the International Ambassador Scholarship
The following requirements are to be met in order to successfully apply for the University of West London International Ambassador Scholarship:
Applicants must have applied for a course of study at the university.
Must have received an official offer of study from of the admission officers.
Must have already been offered a place to study your selected course at the university.
Applicants must be international self- sponsored students.
READ: Accommodation for International Students in the UK
How To Apply for the International Ambassador Scholarship
Visit the official scholarship website
Fill out the application form and submit
Make sure to check the email address you have supplied on the form as often as possible to ensure you don't miss out on any vital information.
Note:
Make sure to note the following before application:
The scholarship applies to all full-time postgraduate and undergraduate courses at the University.
The scholarship is open to all international non- EU students
The deadline for application is 11th July 2022, so be sure to turn in your application before then.
The school awards a total of about 100 scholarships a year, so there are a lot of opportunities to go around. You just might be one of the lucky ones!