Do you have plans of getting a University degree from the comfort of your home irrespective of what the explanation might be? Then this text is for you because the University of the People offers a completely funded online scholarship for folks that wish to pursue their Bachelor's degree online. Just in case you're wondering, the University of the People is not profit based institution. It is an American registered University with teachers from all over the world.
To find out more about this scholarship, read further into this article.

READ: Australia Awards Scholarships
Eligibility Requirements of the University of People Online Scholarship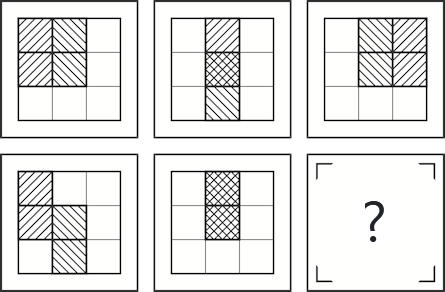 IQ test: what is your IQ score?
How smart are you? →
Applicants must meet the following requirements
1. All Applicants must possess English Language speaking skills, likewise writing skills.
2. Every Applicant must be high school (secondary school) graduates
3. Applicants must own a working computer coupled with sufficient internet access

READ: How to Migrate To Canada To Work As a Doctor from Nigeria
How to Apply for the University of People Online Scholarship
To find out information on how to apply for the scholarship visit the official scholarship website
Note:
This is an annual scholarship but it is currently closed
At the end of every course, an assessment fee of within $120 – $240 are going to be paid by the scholars
A $60 one-time, non-refundable application fee is required from students.