If you're looking to study in Australia, and do that on a budget, then you should definitely keep reading this article. Macquarie University, Australia is offering a partially funded international scholarship opportunity to student with outstanding academic results who wish to pursue their Undergraduate or postgraduate degrees at the university.
Keep reading this text to seek out more about this scholarship.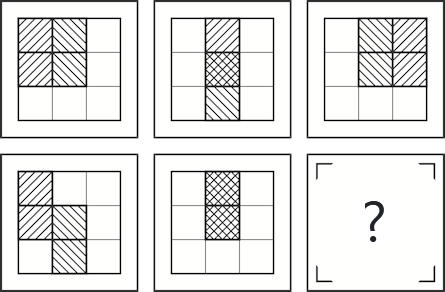 IQ test: what is your IQ score?
How smart are you? →
READ: Turkish Scholarships for International Students
Eligibility Criteria for the Macquarie Vice-Chancellor's International Scholarships
1. Possess the required knowledge of English Language required for an undergraduate and postgraduate degree at the University.
2. All Applicants must be accepted into a Bachelors or Master's Degree course at the Macquarie University.
3. Applicants must meet the academic requirements to study at the Macquarie University.

How to Apply for the Macquarie Vice-Chancellor's International Scholarships
1. Visit the official scholarship website
2. Fill out the course application form online.
3. Applicants are to apply at least three months before the beginning of the session.
4. You will receive a Student Number which is to be submitted alongside the scholarship application form
5. Applicants are to type "VCIS" in the scholarship name tab.
READ: Can I Get a Student Loan to Study Abroad?
Note
1. This is an annual scholarship.
2. This scholarship is for all international students except those from Australia and New Zealand
3. The course form is different from the scholarship form.