Global development especially sustainable development is one that cannot be overemphasized in the world today. The Swedish Institute Scholarship for Global Profession is one aimed at those who wish to contribute the sustainable development of their resident countries, regardless of status.
To find out more about this scholarship, keep reading this article.
READ: Westminster International Postgraduate Full Scholarships
Eligibility Requirements for the Swedish Institute Scholarships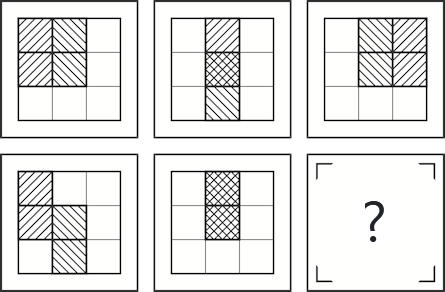 IQ test: what is your IQ score?
How smart are you? →
All applicants are to meet the following in order to be considered eligible for this scholarship:
Applicants must present a minimum of three thousand work hours during application
Visit the scholarship website below to find out the aster's courses available and apply accordingly
You must be a citizen of one of the eligible countries listed above.
You must present evidence of work or leadership experience in your country of residence during the application process
READ: What Can I do With a Math Degree?
How to Apply for the Swedish Institute Scholarships
Visit the official scholarship website
Note:
This is an annual scholarship.
It covers full tuition fees.
This scholarship applies to Swedish universities educational institutions
It is for those looking to pursue their Master's degree.
Applications are currently closed.
Countries eligible for this scholarship include: Zimbabwe; Azerbaijan; Bangladesh; Bolivia; Belarus; Brazil; Cambodia; Georgia; Colombia; Ecuador; Egypt; Ethiopia; Gambia; Moldova; Nigeria; Guatemala; Honduras; Indonesia; Jordan; Kenya; Liberia; Malawi; Myanmar; Morocco; Cameroon; Nepal; Ghana; Pakistan; Tanzania; Philippines; Russian Federation; Rwanda; Sri Lanka; Sudan; Peru Tanzania; Tunisia; Turkey; Uganda; Ukraine; Vietnam; Zambia; Armenia.