So many people would love to study in the UK but, usually, the cost of tuition and living has been a major stumbling block to actualizing this dream. Well, the UEA School of International Development offers an international scholarship that could make your dream come true. UEA awards international development scholarships that are equivalent to the full international fee to foreign students who will be taking full-time Master's courses at the University of Anglia specifically.
In this article, we walk you through how to apply for this scholarship. So, keep reading this article to find detailed information on how to apply.
 READ: Joint Japan World Bank Graduate Scholarship Program
Note:
This is an annual scholarship
It covers 18,500 Euros, which is the full tuition fee.
The scholarship applies to any full-time Master's Degree offered at the School.
The scholarship applies to International students.
The application deadline is 31st May 2022.
Eligibility Requirements for the UEA International Development Scholarship: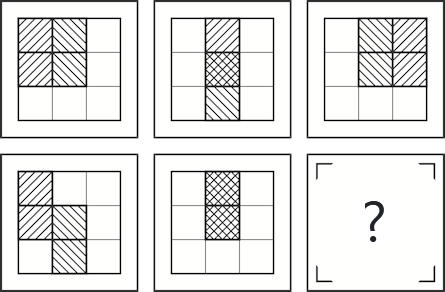 IQ test: what is your IQ score?
How smart are you? →
The following requirements are to be met before one can apply for the UEA International Development Scholarship:
Applicants must hold a Bachelor's Degree from any international institution
Applicants must submit an essay of 250 words indicating how your selected course of study will aid in achieving your goals in life and how your life experiences would improve learning in the institution.
Applicants must hold a degree with a classification of 2:1 (or international equivalent).
Must have already been offered a spot at the Under the institution to study any permitted Master's course.
READ: The Key to Working in the United Kingdom After Your Studies
How To Apply the UEA International Development Scholarship:
To apply for the scholarship successfully follow these steps:
Visit the official scholarship website.
Click "Apply Now"
Fill out the form and submit it before the application deadline.
Make sure to use a valid email address and check your email regularly to ensure you don't miss any updates.
READ: University of Capetown Mastercard Foundation Scholarships 2022
Rest assured that your application will be reviewed and scholarships will be awarded based on merit.
Now that you have all the information on the UEA scholarship, you can go ahead and give it a try!