World Bank Graduate Scholarship Program is targeted toward students with developmental mindsets, who wish to return to their home country after studies. The World Bank and the government of Japan are awarding the scholarship to people with professional experience that come from developing member countries of the World Bank and wish to get a Master's degree and thereafter contribute to the development of their home countries.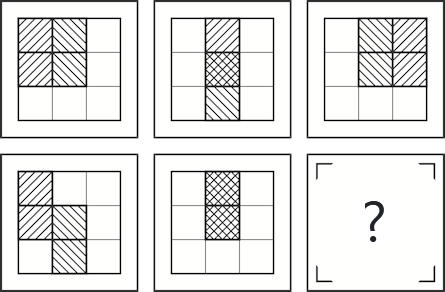 IQ test: what is your IQ score?
How smart are you? →
To find out how to apply for this scholarship, keep reading.
Benefits of the Joint Japan World Bank Graduate Scholarship
Tuition fees: The World Bank Scholarship has made schooling one step easier. This scholarship covers a certain percentage of your tuition fees, so you can increase savings and transfer funds to other needs.
Accommodation allowance: This scholarship also provides funds for accommodation. You do not have to stress about where to live while in school because this scholarship has got you covered.
Health Insurance: Health emergencies are one of the factors that can throw a student off balance financially, especially as they are mostly unforeseen. You will also be provided funds for health emergencies.
Flight fare: You will also be provided air ticket funds to travel back to your home country.
READ: International Ambassador Scholarships at University of West London
Eligibility Requirement for the Joint Japan World Bank Graduate Scholarship
All applicants are to meet the following criteria:
Must possess a Bachelor's degree that was earned at least three years before the date of application.
Must be a citizen of one of the listed World Bank countries on the official website.
Must present developmental work experience of at least three years.
Must not hold dual citizenship with any developed country.
READ: How to Get Outstanding Recommendation Letters for Graduate School
How to Apply for the Joint Japan World Bank Graduate Scholarship
Visit the official website to find out more
Access the scholarship form on the website and make sure to fill in the blanks accurately.
Make sure you have access to your email at all times so you don't miss out on any updates.
Note:
This is an annual scholarship
Applications are currently closed
Visit the scholarship website above for more information.