If you're done with your first degree and you have decided you want to keep moving higher up the educational ladder, then this article is for you. Germany might just be the place you'll fall in love with.  The DAAD German Postgraduate scholarships offered by the German Academic Exchange Service are awarded to international graduates with at least two years of professional experience.
This article covers all you need to know about securing this scholarship. If you're interested, keep reading.
READ: University of Capetown Mastercard Foundation Scholarships 2022
Benefits of the DAAD German Postgraduate Scholarship
Monthly Payments: Yes, you read that right! The University pays you. 861 to 1200 euros depending on the university and scholarship policies. These payments cover things like health insurance, accident insurance, and even travel allowances. So you don't have to bother about spending your own cash on all of these.
Language: The German language is most likely different from that of the country you're coming from, so the scholarship comes with an extra bonus of a six-month course in the German language. Pass this course and you're one step closer to getting this scholarship.
Eligibility Requirements of the DAAD German Postgraduate scholarship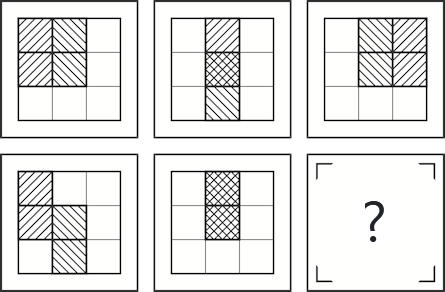 IQ test: what is your IQ score?
How smart are you? →
In order to successfully apply for the scholarship, applicants must meet the following requirements:
Ace the exams on the six-month German Language course.
Hold an academic degree with exceptional results.
The degree presented should be no more than six years old.
Hold a Bachelor's degree in a subject related to the course of study being applied for.
A German Language level of B1 minimum is required at application.
For English courses, the IELTS certificate or TOEFL results with a minimum score (paper-based) 550, (computer-based) 213, (Internet-based) 80.
Must possess two years of professional experience after Bachelor's Degree.
READ: How to Write a Sponsorship Letter for a Student Visa
How To Apply for the DAAD German Postgraduate scholarship
Apply directly to your selected course
Visit the website for your selected course and fill out the application form.
Visit the official scholarship website in order to find out more details on the scholarship.
Note:
This is an annual scholarship
The deadline for application varies depending on your selected course.
This scholarship applies to Masters and Ph.D. courses.
This scholarship is for graduates from developing or newly industrialized countries.
Now that you know all this, what are you still waiting for? Gather your documents and visit the website to take advantage of this opportunity.