The American University Scholarship for Emerging Global Leaders Program is offered to international students with excellent achievements who have the desire of obtain their Bachelor's Degree in the United States. The Global Leaders program is offered through the American University, Washington DC, USA.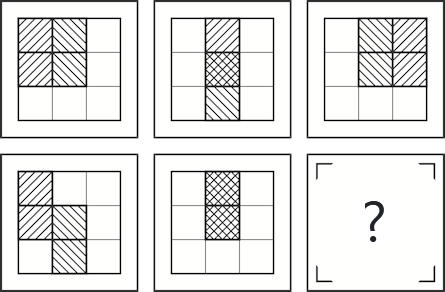 IQ test: what is your IQ score?
How smart are you? →
To find out more about this scholarship, keep reading this article.
Benefits of the American University Scholarship
Below is the benefit if the American University Scholarship:
Tuition and Housing: The scholarship covers full tuition fees and accommodation of the student, with about $4000. The scholarship can be renewed base on academic performance, however the scholarship doesn't not exclude you from University rules.
Eligibility Requirements
READ: Common Errors Applicants Make in the Chevening Scholarship Application
Applicants for the American University scholarship should be international students without a United States citizenship.
Applicants should hold at least 3.8 GPA for 9th to 12th grade classes.
Applicants should show certificates of any English language exam e.g. IELTS
Applicants should not have graduated secondary school before 2020.
Applicants should not have a dual citizenship with any country, especially with the US.
How to Apply for the American University Scholarship
Visit the official scholarship website for more information
Fill out the application form
Ensure that all information provided are accurate.
At this point, you will have to check your email regularly to ensure you do not miss out on any information you may need.
READ: Orange Knowledge Netherland Scholarship Program
Note:
The American University Scholarship is an annual scholarship.
Students must have intention of returning to their home country to improve growing communities.
The scholarship applies to any Bachelor's course that is offered at the university.
Only one scholarship is available.
Applications are currently closed
Before filling out the application form please make sure to go through the eligibility criteria thoroughly to ensure you are eligible for application.
Finally, you have the information needed for this scholarship, get your documents together and start the application process. You just might be among the lucky ones!