If you are looking to study in the Netherlands, then this article is for you. The Orange Knowledge Netherland Scholarship Programme is available in Dutch Universities. The program aims to further develop knowledge both in vocational and higher education.
If you are in business or you're basically just seeking to pursue a Master's degree, then this scholarship is for you. Keep reading to find out more.
READ: How to Apply to Work as a Doctor in the UK from Nigeria
Eligibility Requirements for the Orange Knowledge Netherland Scholarship Programme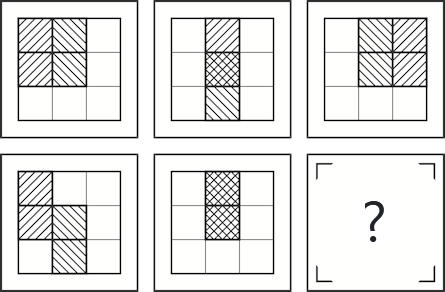 IQ test: what is your IQ score?
How smart are you? →
Applicants must meet the following criteria in order to be considered eligible for this scholarship:
Applicants must possess the skills of the English and French languages
Must already be working for their home country.
Applicants must present an employer statement that is signed by both the employer and employee, signifying that the employer is in support of the application.
READ: Humber International Scholarships
How to Apply for the Orange Knowledge Netherland Scholarship Programme
Before you begin the application process, ensure that your employer is in full support of yiour application for this scholarship, the follow the steps below:
Select any Dutch University of your choice that is involved in the Orange Knowledge Program.
Ensure that your University of choice offers the course you wish to study.
The Dutch University will provide you with more application information.
Note:
Scholarships apply to short course which run for two weeks to one year, and for Maters course with a maximum duration of two years.
The following countries are eligible for this scholarship: Egypt, Benin, Burkina Faso, Burundi, Colombia, Congo, Ethiopia, Ghana, Guatemala, Guinea, Indonesi, Mali, Jordan, Kenya, Lebanon, Bangladesh, Mali, Mozambique, Myanmar, Niger, Nigeria, Palestine, Rwanda, Senegal, Sierra Leone, Iraq, South Africa, South Sudan, Sudan, Suriname, Tanzania, Somalia, Uganda, Vietnam, Liberia and Zambia.
Thanks for reading this far!
Ensure to visit the official scholarship website for more details and information concerning this scholarship.
Official Scholarship Website