Canada is dream home to a good number of people, especially due to the numerous student advantages that it offers. So, if you are one of those people who have the thought of living in Canada ceaselessly on their minds, then this article is definitely for you. Humber College, Toronto, Canada is offering an international scholarship with partially renewable tuition. Therefore, it is directed at fresh undergraduate international students starting classes this year.
Keep reading to find out more about this scholarship.
READ: Lund University Global Scholarship Program
Benefits of Humber International Scholarships
Tuition: About $4000 will be awarded for tuition depending on the students GPA at the point of admission. In order to renew scholarship, students must maintain nothing less than 80% minimum average.
Eligibility Requirements
Applicants must have Humber College as their first college ever for their Undergraduate Programs (non-transfer students).
Applicants should also have at least 75% average at the point of admission in order to be considered eligible for this scholarship.
How to Apply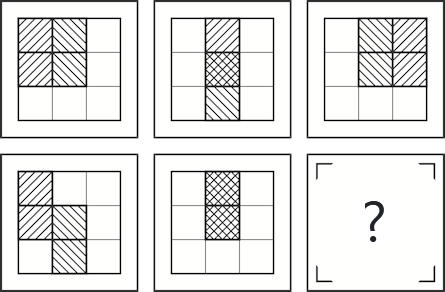 IQ test: what is your IQ score?
How smart are you? →
Visit the official scholarship website
READ: Frequently Asked Questions (FAQs) About the Chevening Scholarship Application
Note:
The scholarship applies to undergraduate programs that are offered at the college of Humber.
Scholarship applies to students from all countries around the world.
Finally, Scholarships are renewable, terms and conditions applied.