The Nottingham Developing Solutions Scholarship is aimed at students from low-income commonwealth countries. The scholarship aims to train students who wish to return to their home country and use the knowledge gained to make positive change.
If you are one of such students then you definitely want to keep reading this article to find out how you can apply for this scholarship.
READ: American University Emerging Global Leader Scholarship
Benefit
Tuition: This scholarship covers at least 50% of the tuition fee for each selected course.
Eligibility Requirement for the Nottingham Scholarships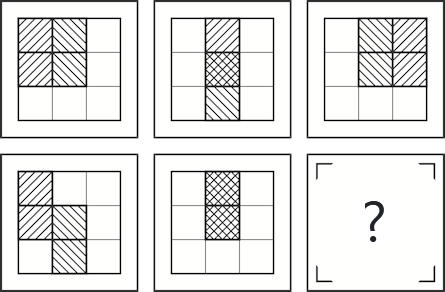 IQ test: what is your IQ score?
How smart are you? →
In order to be considered eligible for this scholarship, you must meet the following criteria:
You must be a citizen of any of the below mentioned commonwealth countries.
The university must have already given you a spot to take a full time Master's course within any of the faculties mentioned below.
READ: University of Birmingham Global Masters Scholarships
How to Apply for the Nottingham Scholarships
Visit the official scholarship website
Check the website regularly to ensure you don't miss out on when the scholarship reopens.
Note:
This is an annual scholarship
This scholarship is eligible to Master's Degree Courses within the following faculties:
Faculty of Medicine and Health Sciences, Faculty of Science, Faculty of Engineering, Faculty of Social Sciences.
Students from the following countries are eligible for this scholarship:
Africa (all nations), Anguilla, Antigua and Barbuda, Bangladesh, Barbados, Belize, Bermuda, British Virgin Islands, Brunei, Cayman Islands, Dominica, Falkland Islands, Fiji, Gibraltar, Grenada, Guyana, India, Jamaica, Kiribati, Malaysia, Maldives, Montserrat, Nauru, Nepal, Pakistan, Papua New Guinea, Pitcairn Islands, Samoa, Solomon Islands, Sri Lanka, St Helena, St Kitts and Nevis, St Lucia, St Vincent and the Grenadines, Tonga, Trinidad and Tobago, Tristan da Cunha, Turks and Caicos Islands, Tuvalu and Vanuatu.
Applications are currently closed.