If you are an Asian enthusiast, then this article is definitely for you! The Singaporean government is offering you a chance to study in Southeast Asia. The Singapore International Graduate Awards is a scholarship opportunity offered to international students with outstanding undergraduate and Master's result.
Keep reading this article to find out how you can take advantage of this scholarship.
READ: Can I Get a Foreign Scholarship with a 2:2 Degree?
Eligibility Requirements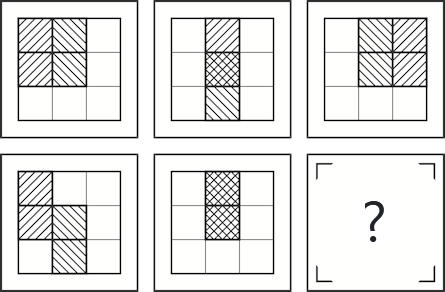 IQ test: what is your IQ score?
How smart are you? →
Applicants must meet the following criteria in order to be classified eligible for this scholarship:
Possess the required knowledge of English Language required for an undergraduate and postgraduate degree at the University.
Applicants must present positive academic referrals.
How to Apply for the Singapore Graduate Awards
Visit the official scholarship website
Fill out the application form.
READ: How Do Gap Years Work?
Note:
This is an annual scholarship