The OFID scholarship program is open to you if you are a citizens of a low-income country. The OFID scholarship awards seeks students with developmental mind-sets who wish to pursue a Master's program in a development based course. The scholarship applies to any world recognized University.
If you fall under this category of students, then keep reading this article to find out how to apply for this scholarship.
READ: Transform Together Scholarship Program for International and European Union (non-UK) Students
Benefits of the OFID Scholarship Award
Tuition: The Scholarship will cover the full tuition fee for the course of study.
Travel: The scholarship covers funds for a trip between the university and your country.
Accommodation Allowance
Monthly Allowance
Health Insurance: This allowance covers all forms of health emergencies, so you do not have to worry if any of such situations arise.
Eligibility Requirements
Must possess the equivalent of a 3.0 GGPA on a 4.0 rating system.
Must hold a Bachelor's Degree from a recognized university or college
Must be at least 23 years old and no more than 32 years at time of application.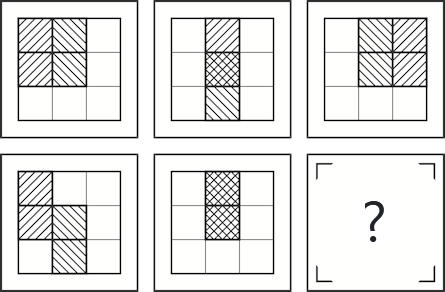 IQ test: what is your IQ score?
How smart are you? →
READ: International Financial Aid Options
How to Apply for the OFID Scholarship Award
Visit the official scholarship website
Fill out the application form correctly.
Upload all necessary documents
Make sure to check your email regularly for updates and information.
Note:
This is an annual scholarship.
Visit the official scholarship website for more eligibility information.
This scholarship permits you to study in any country participating in the OFID awards.
This scholarship is currently closed.